Relief Resources for Contract Workers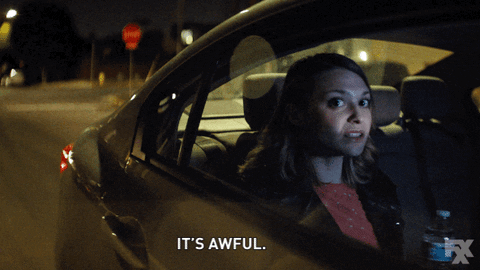 If you're a gig or low-earning contract worker these last few weeks have been nerve wracking for more reasons than just anxiety about getting sick!
Chances are you're either out of work or have seen your wages slashed dramatically. A stimulus package is coming late April but it won't include everyone.
Undocumented folks and people who were unable to file taxes in 2018 won't be included.
The important thing to note is that there are resources available to you right now.
There are some national relief funds but most states are creating funds by county.
You can also Google "coronavirus relief funds" in your area:
The Hustle is Real
Our CEO on NASDAQ
Sign up for our 8 week financial bootcamp
Become your own financial expert. Learn how to manage your money and build wealth with our CEO, Ramona Ortega. As an account holder, you get 30% OFF our 8-week online bootcamp.